About Coba Services, Landscaping, Construction and Tree Removal Services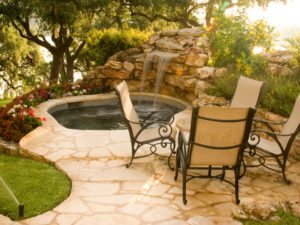 Coba Services, Inc. has been providing high-quality landscaping, tree removal, masonry and landscape construction for over 26 years. We have expanded our business to include all types of services including year around services for both commercial and residential clients. Please view our service pages for more details regarding all of the services we can provide for you. Our motto is, "No job too small, we do it all!" Our company is fully insured, and we offer free estimates. We can also provide you with plenty of references.
Our Landscaping and Tree Services
Coba Services strives to provide top quality landscape design, installation, maintenance, tree removal service, mason work, snow removal/plowing, siding, and storm damage repairs. We do it all. We can provide any service you need.
Coba Services is proud to serve Roseland, West Orange, South Orange, Livingston, Montclair, Chester, Short Hills, East Hanover, Randolph, and Whippany.
Coba Services History
Company history – Coba Services has been in business for over 26 years. We do residential/commercial landscaping, tree removal and more. We started out with one truck and lawnmower cutting grass and expanded our business to provide design, maintenance, tree service, mason work, construction and snow plowing.
Contact Information
If you have any questions, concerns or are interested in doing business with us please feel free to contact us however you choose.
Phone Number: 877-336-4935
Fax: 908-955-4165
Or use our online contact form on our Contact Us page